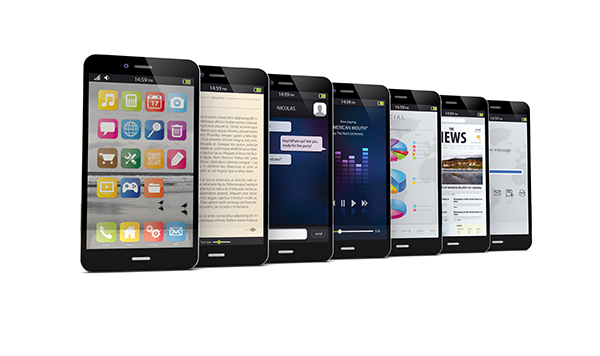 Are you an app developer looking for installs to your app, but with little or no budget to pay for CPI, CPC or CPM advertising? If so, RainyDayMarketing offers a unique product that will drive FREE installs to your app while also paying you revenue generated through those new, free users! Yes, you read that correctly – free installs to you app AND you get paid.
This is a unique program you won't find anywhere else, and it is as easy as installing our iOS or Android SDK in your app and spending a few minutes on integrating with our API. That's all you have to do. After your app is integrated, we'll begin driving traffic to your app, resulting in potentially thousands of free installs and unlimited revenue possibilities.
Please email
adops@rainydaymarketing.com
for full details and to receive your SDK key to get started receiving free installs and generating revenue today!