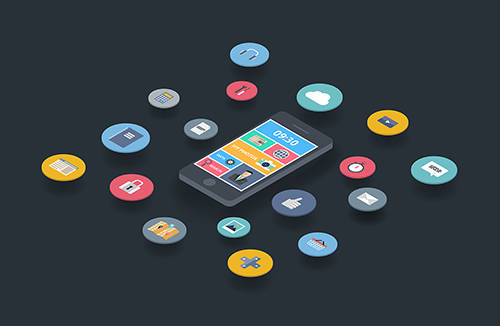 Drive installs
RainyDayMarketing is fanatical about generating installs of your app. As an MAT, Kochava and AppsFlyer-integrated solution, we will work to deliver the right traffic to your campaign according to your needs.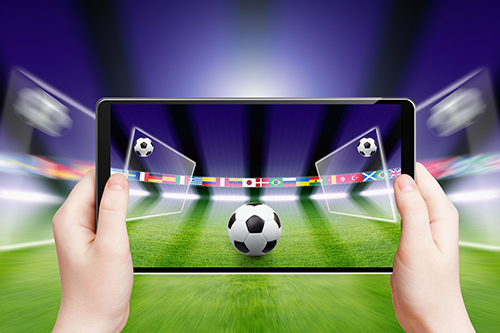 Let us help
If you are an app developer, game studio or direct advertiser, we're here for you! We'd love to partner with you on your app rollout to help generate quality installs. We are an MAT, Kochava and AppsFlyer-integrated network and able to work with other tracking systems as well, so working direct is a breeze.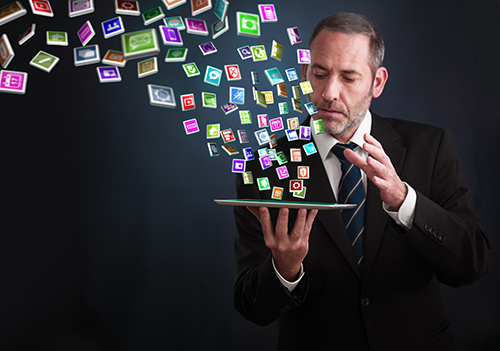 Apps, apps, apps (and more)
At any given time, you'll find several hundred great top-tier mobile campaigns available at RainyDayMarketing, with a simple self-serve platform interface allowing you to find just the right fits for your traffic model.
Make More Of Your Adverts
Click here to sign up
Sign Up
Already Have An Account?
Login to your existing account here
Login Here

Timely Support
Dedicated account management ensures your campaigns receive the personal attention they deserve.

Innovative Ideas
We want to do what it takes to make you successful! Let us know your strategies and brand goals and we'll work with you to implement the best possible solution for your needs.

Advanced Technology
Cutting edge industry-leading tracking and reporting technology gives you near-limitless flexibility within your account to fine-tune and optimize to realize the best possible results.

Clear Communication
We're here to help you succeed as a RainyDayMarketing client or publisher. Our team is available seven days per week to ensure your account receives consistent attention.
Don't Be Shy. Get In Touch.
If you are interested in working together, send us an inquiry and we will get back to you as soon as we can!
Contact Us