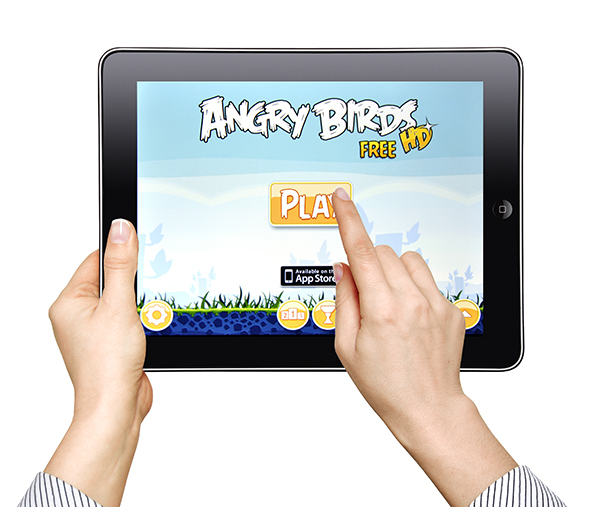 Solutions for Advertisers
 .
Reach your ideal audience based on your campaign needs

Fully customizable platform allows for maximum optimization flexibility based on the performance of individual traffic sources

Dedicated account management to ensure the success of your campaign

All traffic types available, including display, discovery, rewarded install/incentivized, and more

Performance-based pricing model means you only pay for installs or desired actions
Mobile app growth year-over-year 2013

115%%

Utilities and productivity app growth year-over-year 2013

150%

Gaming app growth year-over-year 2013

65%
According to Flurry Analytics, overall app use in 2013 posted 115% year-over-year growth.
Ready to create an advertiser account?
Click here to sign up
Sign Up
Already have an advertiser account?
Login to your existing account here
Login Here